At Clayleigh Motors we only use high quality products to service your vehicle, such as Penrite oils, genuine parts and Ryco filters.
Fleet Servicing
If you're looking for top quality vehicle servicing, maintenance and repair by Clayton South's trusted local mechanic, Clayleigh Motors is the answer. We pride ourselves on saving our customers precious time, money, without voiding warranties and optimising the vehicle's value. A regularly serviced fleet means less downtime, less breakdowns and most importantly: less surprise costs. Keep your business moving with our cost-effective fleet servicing.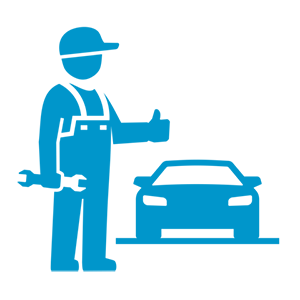 Minor and Major Services
No job is too big or small for the capable team of automotive specialists at Clayleigh Motors, Clayton South.
Road Worthy Certificates
As an accredited VicRoads Licensed Vehicle Tester, we are fully qualified to carry our a roadworthy certificate on your vehicle. A roadworthy inspection will take a close look at all of your vehicle's major components and safety features. A roadworthy certificate may be needed for Club Registration Insurance and Finance requirements, Transfer of ownership, Registration. These checks will enable you to either sell or transfer your used vehicle or reregister it for road use.
---
Brakes
Your brakes are arguably your vehicle's most important safety feature. We rely upon it daily to slow down our vehicles and keep us safe on the roads. But like all other components of your car, they are subject to their share of wear and tear, especially with the start-stop nature of city driving. Not only can poorly maintained brakes be dangerous and affect your vehicle's stopping power in an accident, they can also increase wear on tyres and cost you big bucks in the long-term.
Diagnostic Testing
Utilising our state of the art diagnostic equipment, we are fully trained and qualified to conduct thorough diagnostic tests to uncover issues before they become a big problem.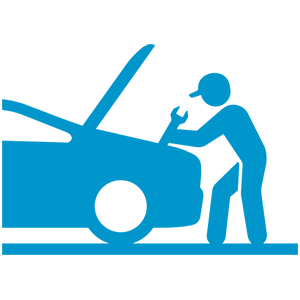 Clutch
Is your vehicle's clutch not working how it should be? Our effective and reliable team of automotive experts are trained to keep your car on the road. Drawing on decades of experience, we are passionate about providing our valued Clayton South, Chadstone and Mulgrave customers with excellence in car services and repairs. Your clutch is an integral part of the overall function and longevity of your vehicle. Don't cut corners with your safety and book in a consultation with our Clayton South based workshop.
---
All makes and models
If you are noticing symptoms of a poorly functioning car, chances are it's due for a service. At Clayleigh Motors, we are highly trained and experienced in servicing all car makes and models.
Dyno tuning
Dyno tuning is a high quality, fine tune up for your engine. Our experienced team of mechanics are trained to use a specialised dynamometer, to take the guesswork out of mechanical work, using this effective tool to diagnose and repair to make essential adjustments to your car.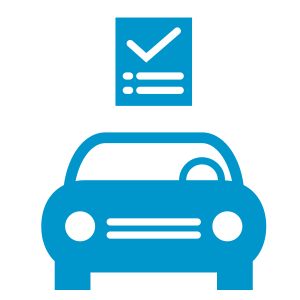 Handbook Servicing
Handbook servicing (also known as Logbook Servicing) no longer needs to be carried out by the dealership of your new vehicle. As a reputable auto repairer, Clayleigh Motors is accredited to conduct these logbook services for you on all new petrol, diesel and LPG vehicles. This saves you the hassle and added expense of a service at your vehicle's dealership!